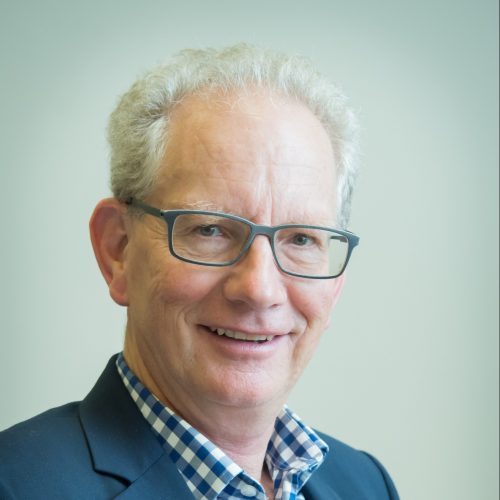 Ian Kuperus, Trustee
Ian is the founder of Tax Management NZ, Business and Social Entrepreneur.
John Shewan, Chairman
John is an independent director operating in New Zealand and Australia, and an Adjunct Professor in the Business School at Victoria University of Wellington.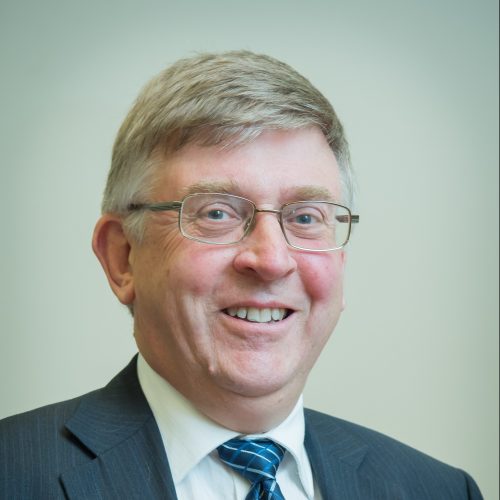 David McLay, Trustee
David specialises in tax, trust and charities law.
John Shewan – Chairman
Jeremy Beckham – Manager, Deloitte New Zealand
Matt Benge – Chief Economist, New Zealand Inland Revenue
Brendan Brown – Tax Partner, Russell McVeagh
Chris Cunniffe – CEO, Tax Management NZ
John Payne – Head of Tax, Guardians of New Zealand Superannuation
Mark Vink – Manager, Tax Strategy & Tax Working Group Secretariat at Treasury, New Zealand
Our investment programmes
On high interest topics such as the 2018 Tax Working Group interim and final reports the trusts aspiration is for key industry stakeholders to access decision makers and be able to understand and contribute to positive outcomes.

The Tax Policy Lecture Visit will sponsor to New Zealand leading international thinkers on tax policy and help to ensure that tax policy in New Zealand is informed by the best thinking from overseas.

The Lecture Visit will be discussed and agreed with the visiting candidate; however a multi-day programme is envisaged, including public lectures.